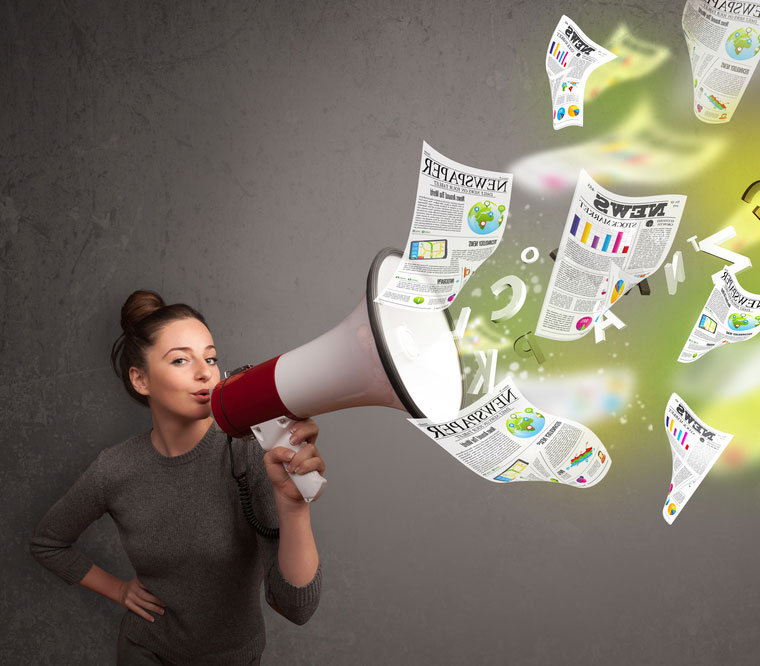 Are you a natural trend-setter? Advertising and Public Relations is all about influencing public opinion on products, services, and people! Knowing your audience, creating campaigns, and leveraging the media are key parts of this industry, and it doesn't hurt to be an out-of-the-box thinker. Sample jobs include Media Director, Marketing Manager, Copy Writer, Product Promoter, and Graphic Designer.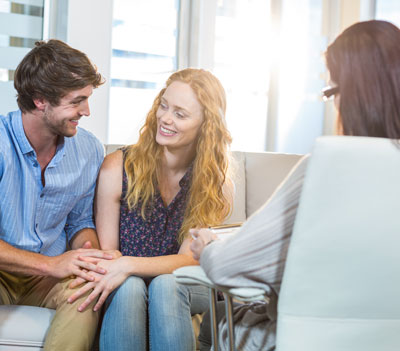 If assisting others and creating a sense of unity are your passions, Community and Social Services could be for you. This field is focused on helping individuals and groups reach their potential at home, work, or school, as well as keeping communities healthy, safe, and thriving. Some possible jobs include School Counselor, Marriage and Family Therapist, Community Health Worker, Substance Abuse Counselor, and Social Worker.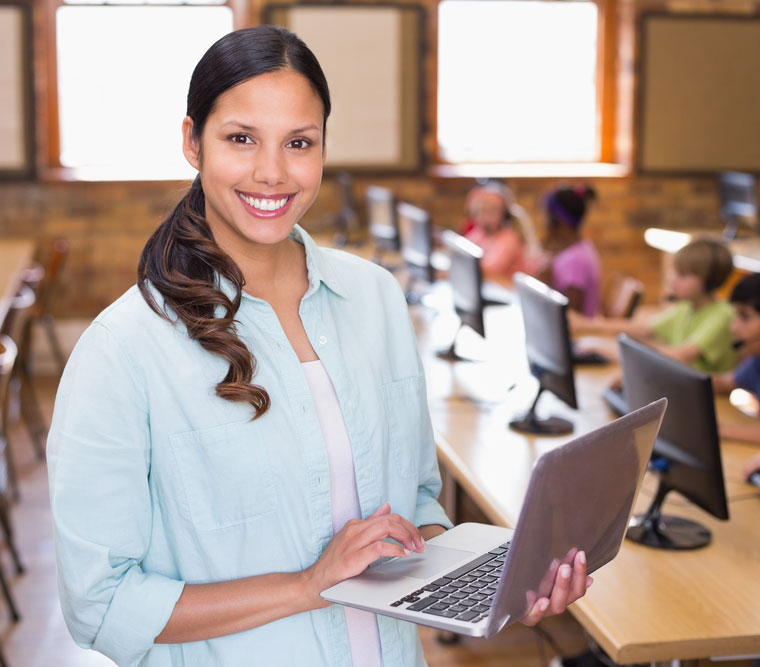 Educators have some of the most important jobs around! From early childhood education to adult literacy, teachers enrich the community and help students prepare for meaningful lives both in and out of the classroom. Roles in this field include Kindergarten and Elementary School Teacher, Postsecondary Teacher, Librarian, Teacher Assistant, Special Education Teacher, and even Museum Curator.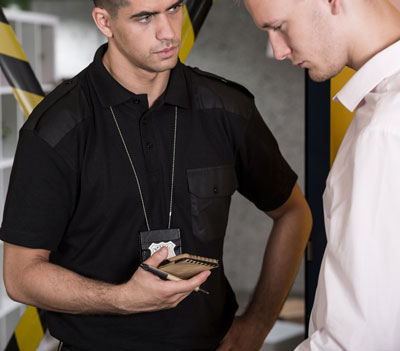 Do you want to join the public sector and make a positive impact in your local, state, or federal government? From food safety and emergency services to criminal investigation and international security, government workers affect many diverse areas and populations. Jobs in this field include Lawyer, Detective, Firefighter, Information Clerk, Correctional Officer, Logistician, and others.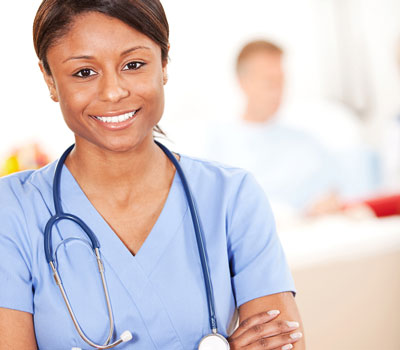 From saving lives to promoting wellness, healthcare workers help keep communities healthy, safe, and informed. If you enjoy helping others and you're interested in the science behind health and wellness, this field might be for you! Some sample careers are Medical Assistant, Registered Nurse (RN), Pharmacist, Physical Therapist, Emergency Medical Technician (EMT), and lots more.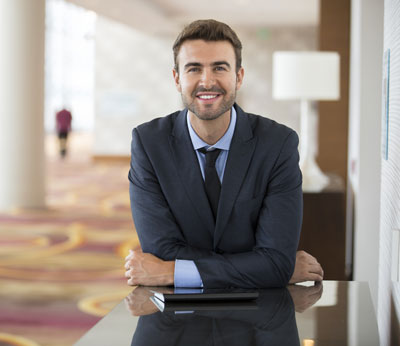 Hospitality
Love throwing parties and making guests feel welcome? You might shine in the Hospitality industry, where taking care of customers is the #1 goal. Explore exciting areas like the performing arts, spectator sports, hotels, dining, recreation, and lots more. You may even choose to travel across the world! Popular jobs include Chef, Hotel Lodging Manager, and Travel Agent. 
Popular Career Options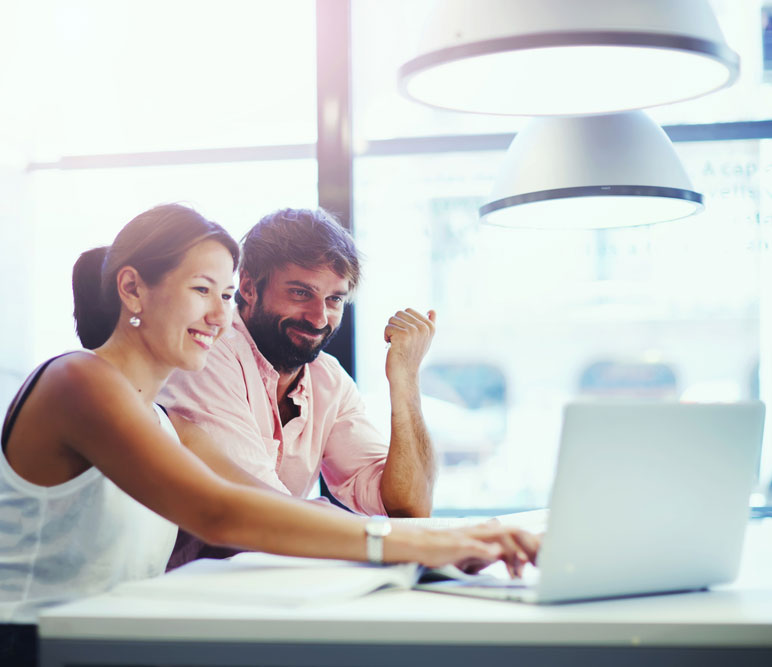 If you believe in the power of technology to build a better world, consider the field of Information and Computer Systems. IT experts use their math and technology knowhow to solve problems for businesses, organizations, and individuals—plus build amazing things! Computer Programmer, Web Developer, Software Developer, Information Security Analyst, and Computer Network Architect are a few roles to consider.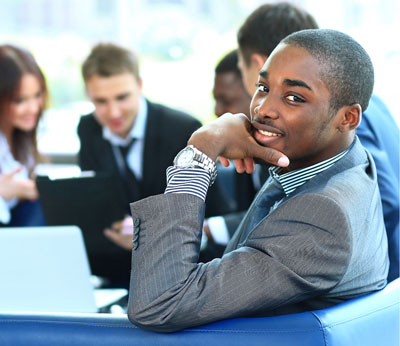 Interested in all things business? Whether you want to manage a successful organization or provide the services companies need to stay successful, the Professional and Business Services sector is a good starting point. Jobs include management roles like Executive or Human Resources Manager, professional services roles like Accountant and Financial Analyst, and administrative roles such as Office Clerk.