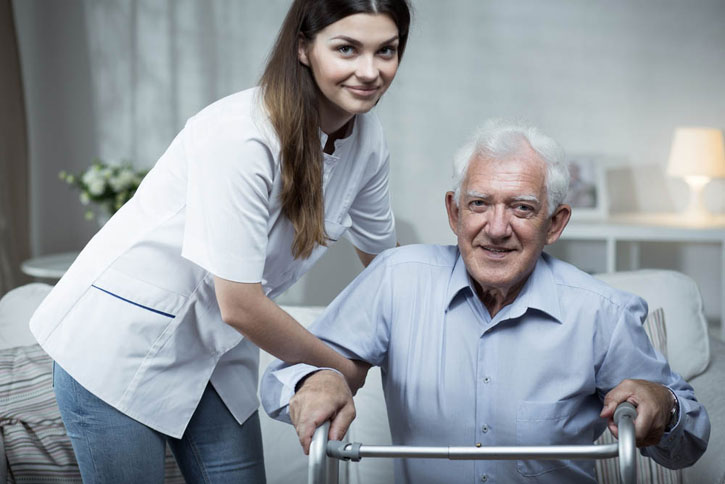 The Basics of Becoming a Social Service Assistant
Are you investigating how to become a Social Service Assistant or Human Service Assistant? The main job of a Social Service Assistant is to help individuals obtain services related to psychology, rehabilitation, social work or other areas of public assistance. They work directly under the supervision of social workers and psychologists.
On a day to day basis, they may help clients with basic activities, such as bathing and eating find specific benefits and community services for clients. For their supervisor, they may compile information, such as criminal, drug and educational history, about clients. They may work with other professionals to develop treatment plans for clients. They work in residential care facilities, clinics, hospitals, and shelters.
According to the Bureau of Labor Statistics, a degree is not required for Social and Human Service Assistants. In general, the minimum requirement is a high school diploma or GED. However, some employers do prefer to hire those with a certification or associate degree in human services or in social and behavioral science. Those with no degree are likely to end up doing lower level work such as helping clients fill out paperwork, while degree holders may do more advanced activities such as help coordinate program activities or manage a group home.
A Social Service Assistant's Salary Potential
Lowest 10th%
$23,750
Median
$35,060
Highest 90th%
$54,230
States with the Highest Employment Levels
| STATES | 2019 ANNUAL MEAN WAGE | NUMBER OF JOBS |
| --- | --- | --- |
| California | $44,020 | 53,690 |
| New York | $38,840 | 39,810 |
| New Jersey | $37,490 | 27,530 |
| Texas | $35,950 | 20,490 |
| Ohio | $35,560 | 16,370 |
How Do Your Skills Stack Up?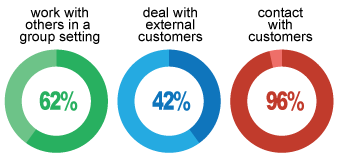 As reported by O*NET, these traits are ranked as either extremely or very important to the day to day life of a Social and Human Services Assistant.
What Will You Learn with an Associate's Degree in Human Services?
An associate degree in human services usually covers coursework such as:
Public Health Issues
Crisis Intervention
Health Care Information Systems
Human Services Organizations
Counseling and Management Strategies
An associate degree in human services covers an introduction to the field of human services with the goal of helping students explore important topics in this career area. You may learn about social work, public health, crisis management and intervention, and other critical areas. You may also delve into practical topics like funding for health and human services organizations, problem-solving techniques, and more. Keep in mind that some general education courses may also be required in an associate's degree program.
Who Might a Social / Human Services Assistant Work with?
A Social and Human Services assistant could work with a variety of people, some of those might include:
Children and Families
Elderly
People with Addictions
Veterans
People with Mental Illness
Immigrants
Former Prison Inmates

Homeless People
FAQs About How to Become a Social / Human Services Assistant
What is the average Social Service Assistant salary?
What types of places can you work at as a Social Service Assistant?
What job titles are similar or the same as a Social Service Assistant?
What are common types of software I would have to learn as a Social and Human Service Assistant?
What types of personalities are a good fit for becoming a Social Service Assistant?