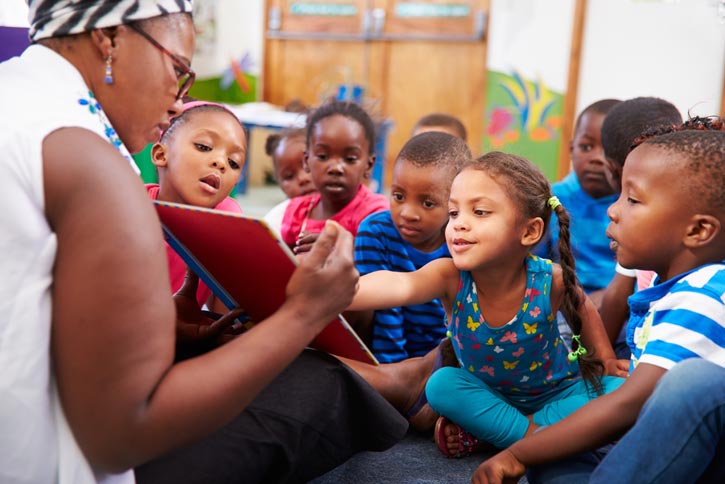 The Basics of Becoming a Preschool Teacher
Are you investigating how to become a Preschool Teacher? Then you certainly should know the basics of the career. The main job of a Preschool Teacher is to educate children usually between the ages of 3 and 5. They teach children reading, math, and science to prepare them for kindergarten. They design activities that stimulate intellectual and social growth. Preschool Teachers work in day cares, preschools, and other child development facilities.
In childcare centers, preschool teachers generally are required to have a least a high school diploma and a certification in early childhood education. Preschool teachers in Head Start programs are required to have at least an associate's degree. When working for a public school, requirements vary by state, but they generally require a bachelor's degree and passing an exam to demonstrate competency.[ii]
A Preschool Teacher Salary Potential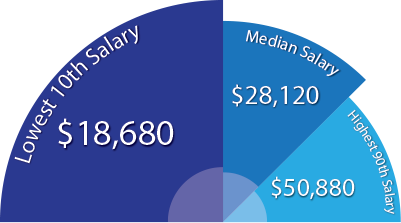 [ABOVE] National Mean Salary for a Preschool Teacher[iii]
Top States with the Highest Salary Averages[iv]
| States | Lowest 10th% Salary | Highest 90th% Salary |
| --- | --- | --- |
| South Dakota | $21,960 | $37,690 |
| California | $21,710 | $49,140 |
| Vermont | $21,650 | $45,810 |
| Massachusetts | $21,630 | $49,730 |
| Alaska | $21,530 | $51,400 |
How Do Your Skills Stack Up?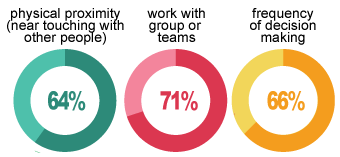 As reported by O*NET, these types of tasks are conducted every day – would you feel comfortable performing these tasks as part of the day to day life of a Preschool Teacher? [i]
What Will You Learn with an Early Childhood Development Degree?
A degree in early childhood development or a degree in early childhood education will likely cover some of the following coursework:
Philosophies of Education
Child Development
Language Development - Reading Specialist
Children with Special Needs
Child Health, Safety, and Nutrition
A degree in early childhood development or education is often aimed at helping future caretakers or educators of young children to prepare for this important field. You may discover the philosophies and influencers of early childhood education, the role of the child in family and community relationships, child development, health, and safety, and other essential foundations. You may also delve into key topics in classroom management and teaching, such as language, observation and assessment, children with special needs, and more. You may even be able to choose an area of concentration, like preschool, infant/toddler, administration, or other possible options.
Common Work Styles among Preschool Teachers
According to O*Net, There are 18 Work styles that are commonly displayed among Preschool Teachers. and they're important, this is a sample of that list:
Dependability is important among Preschool teachers because the job requires being reliable, responsible, and dependable, and fulfilling obligations.
Preschool teachers are responsible for children between the ages of 2-4 therefore sensitivity to others' needs and feelings and the ability to be understanding and helpful on the job.
This job requires a significant amount of Cooperation — being pleasant with others on the job and displaying a good-natured, cooperative attitude.
Self Control — Preschool teachers must mantain their composure, keeping emotions in check, controlling anger, and avoiding aggressive behavior, even in very difficult situations.
FAQs About How to Become a Preschool Teacher
What is the average Preschool Teacher salary?
Do Preschool School Teachers need to be certified
What types of places can you work at as a Preschool School Teacher?
What job titles are similar or the same as a Preschool School Teacher?
What are common types of software I would have to learn as a Preschool Teachers?