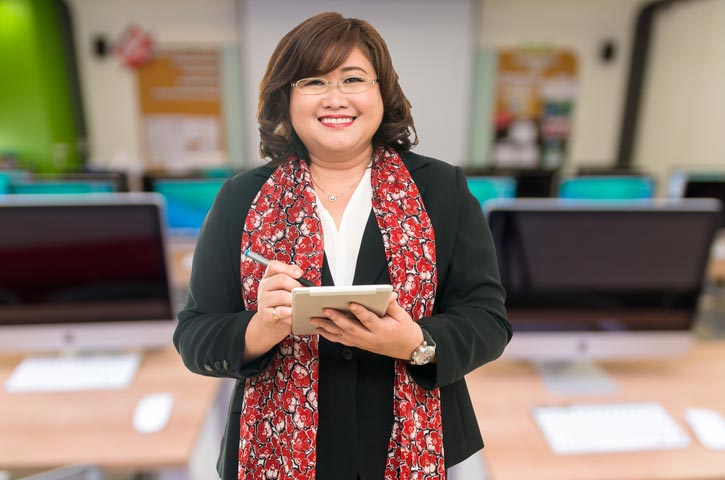 The Basics of Becoming a School Principal
Are you investigating how to become a School Principal or School Administrator? The main job of a School Principal or Administrator is to manage the academic as well as administrative operations within a school at the elementary or secondary education level. On any given day the types of tasks they would be performing include overseeing daily school activities such as enforcing discipline or attendance rules, evaluating teacher performance, and managing the school budget. They may also plan or develop instructional methods and content for academic programs or even direct extracurricular activities such as a sports program.
According to the Bureau of Labor Statistics, School Principals and School Administrators usually need a master's degree in education administration or education leadership such as an M.Ed. in Educational Leadership or an Ed.D. in Leadership and Management. In addition, some form of licensure may be required depending on the state. These licenses also usually require a master's degree.
What Are Hurdles To Becoming A School Principal?
Know your school, before you take the position. Demographics, test scores, staff relationships, union issues. How long was the previous principal there? What kind of change is the staff seeking or resisting? How supportive is the parent group? All of this information will help you know if you are a match for the school. Then you can decide whether to come in with a vigorous new agenda or to take your time to learn the school culture and its needs.
Click To Tweet!
- Lenore Hirsch, 17 years as an elementary school principal
A School Principal's Salary Potential
Lowest 10th%
$63,070
Median
$96,400
Highest 90th%
$148,630
States with the Highest Employment Levels
| STATES | 2019 ANNUAL MEAN WAGE | NUMBER OF JOBS |
| --- | --- | --- |
| Texas | $86,270 | 29,960 |
| California | $128,880 | 24,540 |
| New York | $130,600 | 20,670 |
| Illinois | $105,620 | 12,480 |
| Ohio | $88,630 | 9,500 |
How Do Your Skills Stack Up?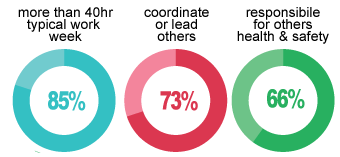 As reported by O*NET, these traits are ranked as either extremely or very important to the day to day life of a School Principal / School Administrator.
What Will You Learn with an M.Ed. or Ed.D. in Educational Leadership?
A degree in educational leadership will likely cover some of the following coursework:
Assessment Strategies for Improving Learner Outcomes
Strengthening Literacy
Developing Teachers
Resource and Fiscal Management
Law and Policy
An M.Ed. or Ed.D. in educational leadership typically helps future education administrators, teacher leaders, and others to discover the challenges and goals of this important career area. From law and policy to managing a school's financial resources, you'll likely explore the nuts and bolts of leading a school or learning community. You could also explore coursework in areas like literacy, teacher development, school improvement, community engagement, and other exciting areas. In many cases, a practicum or internship will be a recommended or required part of your degree program, as a means of connecting what you learn in the classroom with the needs of actual schools and districts.
Who are Some Famous School Principals?
Quality Life Resources, outlined some of the Most famous Principals in the US, some of which even had movies made about them and their achievements, here are a few off of that list:
Molly Howard was named the 2008 Principal of the Year by the National Association of Secondary School Principals for her work at Jefferson County High School in Louisville, Georgia
Dr. George McKenna III spent almost 50 years working for the Los Angeles Unified School District. McKenna's superlative efforts as principal of Washington Prep High School in the 1980s caused him to be immortalized on film by Denzel Washington in a film simply titled, The George McKenna Story
Joe Clark: This principal became so famous that the actor Morgan Freeman played him in the movie, Lean on Me. Clark harnessed his experiences as drill instructor in the military to taming the violence at Eastside High in Paterson, New Jersey.
FAQs About How to Become a School Principal
What is the average School Principal salary?
Do School Principals and School Administrators need to be licensed?
What job titles are similar or the same as School Principals/Administrators?
What are common types of software I would have to learn as a School Principal/Administrator?
What types of personalities are a good fit for becoming a School Principal/Administrator?