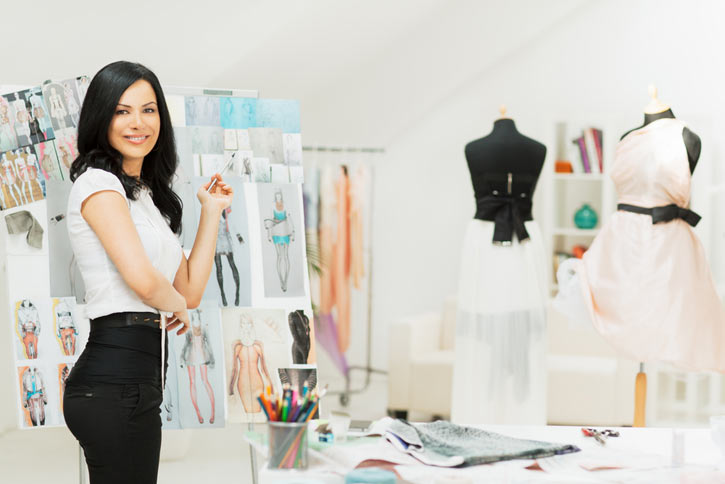 The Basics of Becoming a Purchasing Manager
Are you investigating how to become a Purchasing Manager and want to know a little more about the career? The main job of Purchasing Managers (or Buyers) is to oversee the buying, selling, and distribution of goods and services for an organization. They negotiate contracts with suppliers, direct purchasing officers and find vendors. Purchasing Managers also evaluate suppliers based on price, quality and speed. They analyze price proposals and financial information to determine a reasonable price for goods and services. They also examine distribution centers, ensure compliance with contracts, and maintain records of costs and inventories.
According to the Bureau of Labor Statistics, most Purchasing Managers have a bachelor's degree in business. Others may have a master's degree in a more technical field such as engineering or applied science.
What is the most important decision you make as a Purchasing Manager?
As a purchasing manager, you make a lot of really important decisions that all factor into one major goal: That the products our customers want are fully stocked at any given time. Different decisions we make to get to this goal are predicting new products we think our customers will like; how we forecast sales for our current products to stay fully stocked; and selecting the trends and themes we think the company should go after for marketing.

Click To Tweet!
- Julie Schieferstein, Merchandising Manager One Click
A Purchasing Manager's Salary Potential
Lowest 10th%
$71,450
Median
$121,110
Highest 90th%
$193,400
States with the Highest Employment Levels
| STATES | 2019 ANNUAL MEAN WAGE | NUMBER OF JOBS |
| --- | --- | --- |
| California | $142,350 | 7,830 |
| Texas | $137,670 | 6,150 |
| Illinois | $120,170 | 4,380 |
| New York | $158,560 | 4,310 |
| Florida | $112,320 | 3,270 |
How Do Your Skills Stack Up?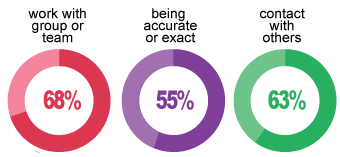 As reported by O*NET, these traits are ranked as either extremely or very important to the day to day life of a Purchasing Manager.
What You Will Learn With a Business Degree?
Schools that offer a bachelor's degree in business may cover basic business classes such as:
Business Communications
Principles of Management
Business Law for Commercial Transactions
Strategic Management
Marketing Management
These degrees will get an overview of many functions in the business world and base your studies on how these functions interact. Students will touch on subjects like Marketing, Sales, and Operations Management just to name a few. Business students typically learn how to adapt business strategies to the ever-changing marketplace. More importantly, business students will get real-world experience that can make the transition from school to career a breeze.
The Key to Being a Successful Fashion Buyer
Buying clothes for a living sounds like a dream job for most - but there's much more on how to become a Purchasing Manager than just shopping. Buying requires a lot of analysis. According to Confessions of a Fashion Buyer, the keys to becoming a successful Fashion Buyer are developing a deep knowledge of:
Trending Markets: Who is your Target Customer? What are their preferences?
Trending Brands: Where on the trend curve does a brand fall - is it peaking, or starting to decline?
Trending Items: How does a specific item drive business? Is it seasonal or basic? What demographics drive the sales for this item?
Market Share: Conduct thorough competitor analysis
Exiting Options: How do you clear out underperforming brands/products in order to introduce something new?
Congruent Businesses: Could customers be driven to buy multiple products/lines/brands together?
Foreign and Domestic Affairs: Are there any world events happening or coming up that can help/hurt your business both domestically and internationally?
FAQs About How to Become a Purchasing Manager
What is the average salary a Purchasing Manager makes?
Do Purchasing Managers need to be certified?
What are common types of software I would have to learn as a Purchasing Manager?
What skills do Purchasing Managers possess?
What types of personalities are a good fit for becoming a Purchasing Manager?