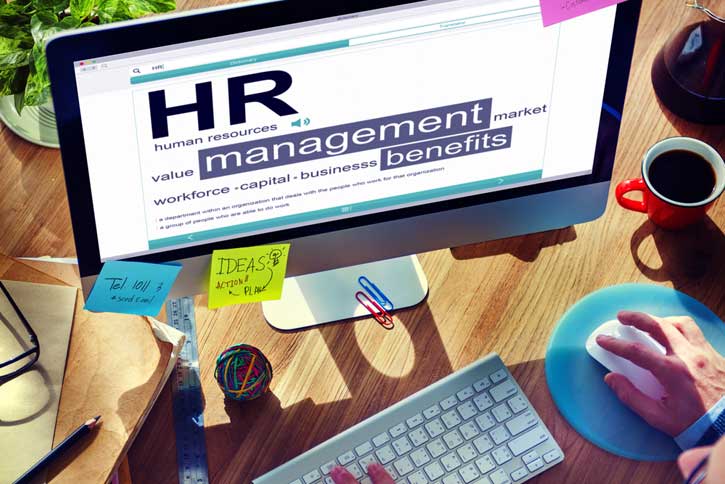 The Basics of Becoming a Human Resource Manager
Are you investigating how to become a Human Resource Manager and want to know more about the career? The main job of an HR Manager is to act as a link between management and employees. They find and recruit new talent, train and develop workers, engage employees, and resolve conflict. In addition, Human Resource managers are also tasked with creating organizational policies regarding equal employment opportunity and sexual harassment. Human Resources Managers analyze employee salary and benefits, monitor legal compliance, and ensure a safe work environment. They also evaluate employee productivity and recommend changes to an organization's structure.
According to the Bureau of Labor Statistics, human resources managers generally need a bachelor's degree in human resources or business administration. However, it's not uncommon for HR Managers to have bachelor's degrees in another field or take courses in human resources subjects, such as labor or industrial relations, organizational development, or industrial psychology. Some positions are also filled by experienced individuals with other backgrounds, including finance, business management, education, and information technology.
What Are Hurdles to Becoming A Human Resource Manager?
To have a more realistic picture of the HR profession, it's critical for people considering HR careers to really spend time learning about how Human Resources activities are performed in organizations today. Taking an internship in an HR department, speaking to current HR professionals, reading HR magazines (such as HR Magazine, published by the Society for Human Resource Management), joining the local HR Society for Human Resource Management chapter, and reading HR blogs can all help provide a more realistic perspective of the HR field.

Human Resources can be a very rewarding profession, particularly if those entering the profession go in with "both eyes wide open" and have a desire to grow their skills.


Click To Tweet!
- Todd Averett, President of Leading People Partners
Most Important Decisions A Human Resource Manager Makes Every Day
The most important decision a Human Resources Leader can make is in determining how their Human Capital strategy will positively impact the overall results of the organization.Click To Tweet!

Their day to day decisions on culture, engagement, talent, performance, total rewards, well-being, training and development etc. all assist in determining the overall results of the organizational strategy.Click To Tweet!


- Dawn M. Cacciotti, Owner of EngageHRnow