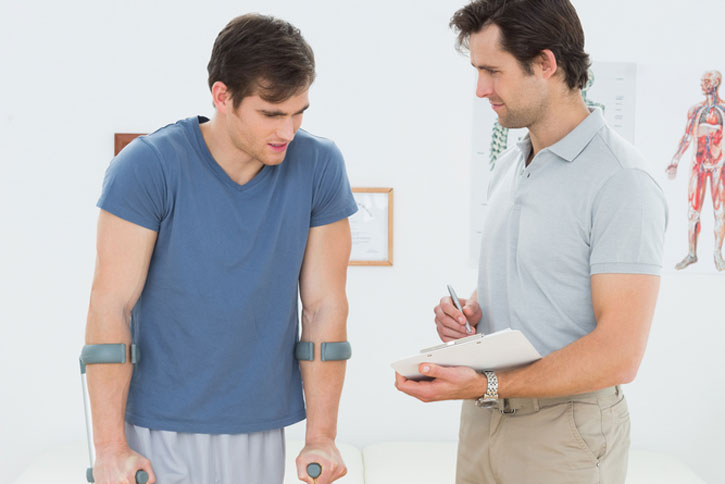 The Basics of the Rehabilitation Counselor Profession
Are you investigating how to pursue a Rehabilitation Counselor job? The main job of a Rehabilitation Counselor is to help individuals with physical and emotional disabilities live as independently as possible. They develop rehabilitation plans by consulting therapists, doctors and psychologists.
They enroll clients in career training, locate resources for them, and monitor their progress. They may help in the identification of barriers to employment such as inflexible schedules. Or they may collaborate with a client's family to implement behavioral and social goals.
A job as a Rehabilitation Counselor involves coordinating, training, supervising, or managing the activities of others and as such requires very advanced communication and organizational skills.
According to the Bureau of Labor Statistics, most employers require Rehabilitation Counselors to have a master's degree in rehabilitation counseling or a similar field. Employers expect that new applicants may need some on-the-job training, but most of these occupations assume that the person will already have the required skills, knowledge, work-related experience, and/or training.
Advice on Becoming a Rehabilitation Counselor
Meet Dr. Seda Gragossian, PhD, Clinical Director at the Talk Therapy Psychology Center, an addiction treatment center in San Diego,CA.
Educate Yourself On Treatment Approaches
There are different treatment modalities. In this space, the two prominent ones are 12-step and non 12-step models. The counselor needs to consider which model resonates more closely with his or her own philosophy. To be effective, one needs to believe in what he or she is offering. If the person is not familiar with both approaches, educating oneself would be critical.
Set Healthy Boundaries
Burnout is another consideration. Often, counselors are very eager to help and want to see quick results with their patients. The process of recovery is not a linear one. There are many rises and falls. It is crucial that you are able to set healthy boundaries and remember that there is not always a direct correlation between the work the counselor is doing and the progress the client is making.
Many counselors find employment through the people they know. As such, networking is key. Volunteering in the field often creates opportunities. Click To Tweet!


- Dr. Seda Gragossian, PhD, Clinical Director @ Talk Therapy
How Do Your Skills Stack Up?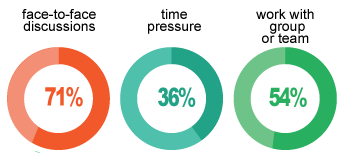 As reported by O*NET, these traits are ranked as either extremely or very important to the day to day life of a Rehabilitation Counselor.
What Will You Learn with a Master's Counseling Degree in Rehabilitation?
A master's degree in rehabilitation counseling typically covers coursework such as:
Tests and Measurements in Counseling
Counseling Theory
Law and Ethics
Field Work and Counseling Skills
Rehabilitation Foundations
A master's degree in rehabilitation counseling usually covers not just the basics of counseling, like counseling theory, tests and measurement, laws, and more, but also the specifics of rehabilitation. Students may conduct research and field work, and in many cases they must take part in practicum and internships designed to help them bridge counseling theory and practice. The goal of most master's programs in counseling with a focus on rehabilitation is to help students pursue both the knowledge and the professional practices necessary for a career track in this field.
FAQs About How to Pursue a Rehabilitation Counselor Profession
What is the average Rehabilitation Counselor salary?
Do Rehabilitation Counselors need to be licensed?
What types of places can you work at as a Rehabilitation Counselor?
What job titles are similar or the same as a Rehabilitation Counselor?
What are common types of software I would have to learn as a Rehabilitation Counselor?
What types of personalities are a good fit for becoming a Rehabilitation Counselor?