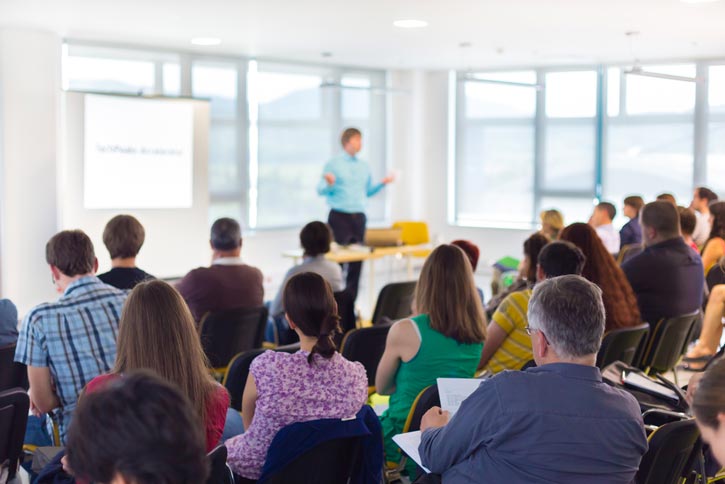 The Basics of Becoming an Instructional Coordinator
Are you investigating how to become a Instructional Coordinator? The main job of an Instructional Coordinator is to develop curriculum and instruction material and to provide guidelines to educators and instructors for developing and conducting courses.
As part of their teacher program training, an Instructional Coordinator would provide information on new classroom procedures including how to incorporate new/current technology into the material. They would also assess teaching staff to recommend changes to strengthen teaching skills and also assess the effectiveness of teaching methods and research materials and curriculum for school systems in general.
According to the Bureau of Labor Statistics, almost all employers require instructional coordinators to have a master's degree, usually in education or curriculum and instruction.
An Instructional Coordinator's Salary Potential
Lowest 10th%
$38,260
Median
$66,290
Highest 90th%
$103,790
States with the Highest Employment Levels
| STATES | 2019 ANNUAL MEAN WAGE | NUMBER OF JOBS |
| --- | --- | --- |
| California | $80,970 | 20,910 |
| Texas | $66,060 | 18,560 |
| New York | $74,930 | 17,120 |
| Georgia | $69,540 | 11,080 |
| Florida | $56,760 | 9,720 |
How Do Your Skills Stack Up?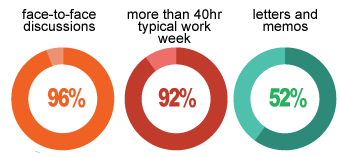 As reported by O*NET, these types of tasks are conducted every day – would you feel comfortable performing these tasks as part of the day to day life of an Instructional Coordinator?
What Will You Learn with a Curriculum and Teaching Degree?
A degree in curriculum and teaching may cover coursework such as the following:
Curriculum Theory & History
Differentiated Curriculum for Gifted Students
Designing Curriculum and Instruction
Teaching of Writing
School Change
A degree in curriculum and teaching typically helps those with some knowledge of teaching to refine and enhance their understanding of curriculum design and instructional practices. Courses may cover curriculum planning for gifted or special needs students, principles of teaching and learning, instructional design, and many other important areas. Candidates may also choose to delve into the teaching of writing, literature, or other topics of interest. The goal is to help teachers prepare for the needs of diverse students, settings, and situations, while enhancing career preparation.
FAQs About How to Become an Instructional Coordinator
What is the average Instructional Coordinator salary?
Do you need to be licensed?
What types of places can you work?
How many colleges, universities, and professional schools are in the U.S?
What job titles are similar or the same as an Instructional Coordinator?
What are common types of software I would have to learn as an Instructional Coordinator?
What type of licensure or certification is required to be an instructional coordinator?