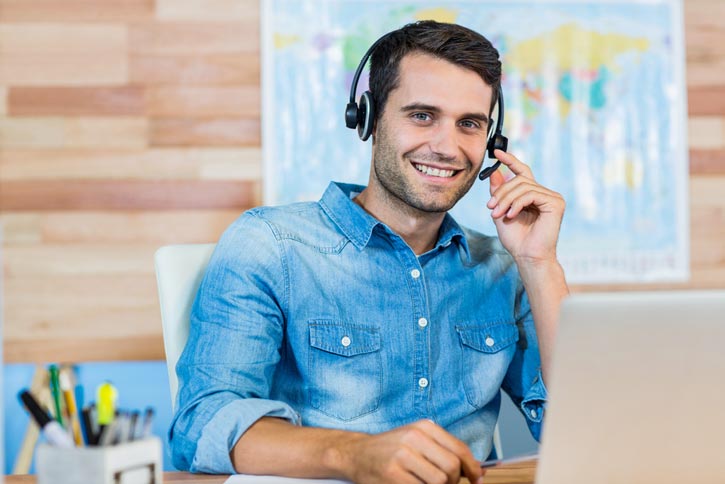 The Basics of Becoming a Travel Agent
Are you investigating how to become a Travel Agent? The main job of a Travel Agent is to sell transportation and accommodations to people planning trips. They help clients choose a destination, make travel arrangements, and plan an itinerary. Travel Agents arrange tour packages and excursions and find schedule information. They may also give advice about local customs and weather, and inform clients about require documents, such as visas and passports. They also help their clients with crises, such as canceled flights.
According to the Bureau of Labor Statistics, it is not likely that you will need a post-secondary degree to become a travel agent. Most employers only require a high school diploma. Many Travel Agents do however take classes related to the travel industry at community colleges, technical schools or vocational schools.
What Are Hurdles to Becoming A Travel Agent?
I think the biggest hurdle in entering the Travel Agency sector is sales experience, as travel agency employers will all look for this on resumes. Therefore, I would recommend addressing any sales aspects of previous jobs when writing your resume. If you have worked in hospitality or retail, talk about any times you have practiced upselling or successfully recommended a product to customers. Showing initiative to be sales-savvy will set you apart as a great prospect.
Click To Tweet!
- Christina Hanna, Marketing & Communications @ LeaveTown
What are Travel Agencies looking for when finding the right candidate?
I have known agency owners that have hired for a type of personality and attitude they can work with and then partner with us, or for that matter any solid travel agent training program, to help them learn the job.
Click To Tweet!

I advise job seekers to try for face-to-face, informational meetings in order to give an agency hiring manager the chance to know them.
Click To Tweet!


- Heather Kindred, Program Director @ Travel Leaders of Tomorrow