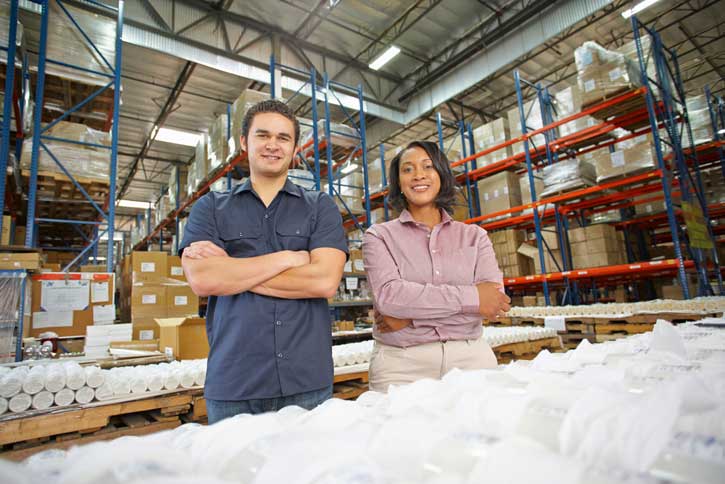 The Basics of Becoming a Production Manager
Are you investigating how to become a Production Manager and want to know a little more about the career? Production Managers manage the operation of facilities that manufacture products. They oversee the work activities and resources needed by the facility. They assure accordance with quality, quantity and cost specifications. They also hire and evaluate workers. Production Managers analyze production data and write production reports. They also ensure facilities meet safety requirements. They fix production problems and develop make the production process more efficient.
According to the Bureau of Labor Statistics, most employers hire Production Managers with at least a bachelor's degree in industrial engineering or business administration. Some employers prefer those with a master's degree in industrial management or business administration.
A Production Manager's Salary Potential
Lowest 10th%
$65,050
Median
$105,480
Highest 90th%
$176,070
States with the Highest Employment Levels
| STATES | 2019 ANNUAL MEAN WAGE | NUMBER OF JOBS |
| --- | --- | --- |
| California | $124,110 | 20,770 |
| Texas | $122,060 | 13,440 |
| Michigan | $118,260 | 12,820 |
| Ohio | $111,550 | 11,930 |
| Illinois | $106,200 | 11,330 |
How Do Your Skills Stack Up?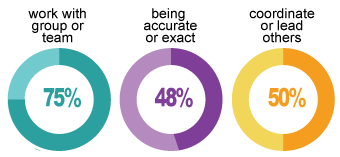 As reported by O*NET, these traits are ranked as either extremely or very important to the day to day life of a Production Manager.
What You Will Learn With a Supply Chain Management Degree?
If you are exploring bachelor's degrees in supply chain management, you're in the right place. Schools with undergraduate degrees in this field may offer supply chain management courses such as:
Supply Chain Optimization
Transportation & Logistics
Warehouse Management
Demand Planning & Forecasting
Hazardous Materials
Supply chain managers ensure the timely and efficient flow of goods and materials, a process that requires knowledge of transportation, logistics, warehousing, inventory management, and much more. A bachelor's degree in supply chain management typically covers all these areas, plus subjects like forecasting, systems design, decision modeling, and more. Coursework could also include an introduction to core business topics, like statistics, accounting, microeconomics, and business law. Finally, this degree may cover topics of special concern like hazardous materials management.
Interesting facts about Manufacturing in the U.S.
Below are a few interesting facts we found about Manufacturing in the U.S. from Manufacturing.gov:
U.S. manufacturing is the backbone of economic productivity, accounting for over 12% of our gross domestic product.
Every new manufacturing job is estimated to create 1.6 new jobs in the local service businesses of that manufacturing facility. If it is a high-tech industry, that number increases to 5 new jobs.
Manufacturing has led the rebound from the "great recession," accounting for 29% of total economic growth in America since 2009.
Manufacturing is leading the push for an increase in STEM (science, technology, engineering, and mathematics) education that can provide a more competitive workforce and improve national economic security.
FAQs About How to Become a Production Manager
What is the average salary a Product Manager makes?
Do Production Managers need to be certified?
What are common types of software I would have to learn as a Production Manager?
What are job titles are the same as or similar to a Production Manager?
What types of personalities are a good fit for becoming a Production Manager?