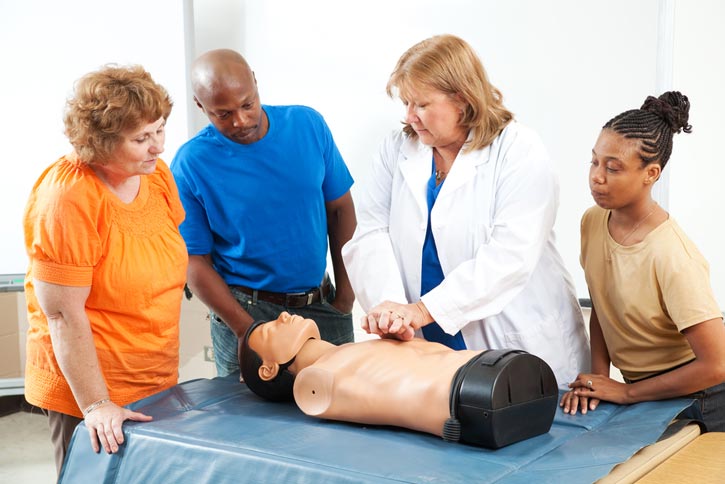 The Basics on How to Become a Nurse Educator
Are you considering extending your experience as a Nurse and researching how to become a Nurse Educator? As one of the many specialty options available for an APRN, Nurse Educators are responsible for teaching nursing students patient care in classroom and clinical units. They oversee students' clinical and laboratory work, plan course content, and deliver lectures. They also evaluate students' assignments and possibly may conduct research in their field.
According to the Bureau of Labor Statistics, if you are going to teach at a 4-year institution, then it is likely you will need either a master's degree (you can find an MSN with no GRE requirements) or a Ph.D. According to O*NET, 50% of nursing instructors have at least a master's degree, while 36% have a doctoral degree.
A Nurse Educator's Salary Potential
Lowest 10th%
$41,130
Median
$74,600
Highest 90th%
$133,460
States with the Highest Employment Levels
| STATES | 2019 ANNUAL MEAN WAGE | NUMBER OF JOBS |
| --- | --- | --- |
| New York | $97,750 | 5,030 |
| Texas | $66,190 | 4,310 |
| California | $101,930 | 3,970 |
| Pennsylvania | $81,760 | 3,420 |
| Ohio | $79,360 | 3,410 |
How Do Your Skills Stack Up?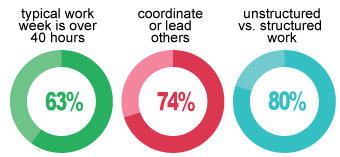 As reported by O*NET, these types of tasks are conducted every day or are important in this role – would you feel comfortable performing these tasks as part of the day to day life of a Nursing Instructor?
What Will You Learn with a Master of Science in Nursing – Nursing Education Degree?
Course work for a master of science in nursing education typically covers classes such as:
Foundations of Nursing Education
Policy, Politics & Global Health Trends
Professional Presence & Influence
Contemporary Pharmacotherapeutics
Organizational Leadership & Team Development
Masters of science in nursing education degrees help prepare graduates to pursue careers designing, implementing, and leading nursing programs. Course work is likely to cover competencies such as facilitating learning in the 21st century; translational research for practice and populations; advanced information management and the application of technology; and nursing education field experience. In addition, many programs require that students complete a capstone project that addresses a key issue in nursing education and demonstrates their competency in the field.
Did You Know?
According to O*NET, here are a few interesting pieces of information:
42% responded that this job offers a lot of freedom to make decisions - without supervision.
66% said that this job requires public speaking, once a week or more but not every day.
75% said it was extremely important to be exact or accurate when performing this job.
51% responded that they have to deal with conflict situations once a week or more but not every day.
FAQs About How to Become a Nurse Educator
What is the average Nurse Educator salary?
What does the job outlook look like for a Nurse Educator?
What job titles are similar to or the same as a Nurse Educator?
What skills do Nursing Instructors Possess?
What types of personalities are a good fit for becoming a Nurse Educator?