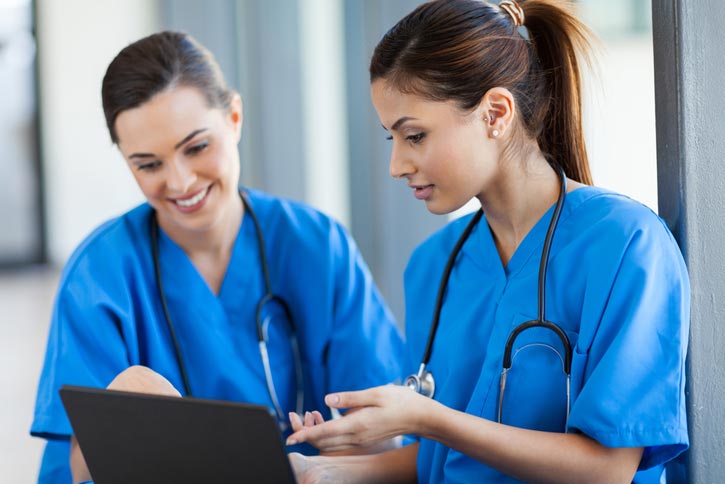 The Basics on How to Become an RN (Registered Nurse)
Are you investigating how to become a Registered Nurse (RN)? Would you like to know the answer to what does a Registered Nurse do? Well, the main responsibility of a Registered Nurse is to evaluate patient health needs and create nursing care plans. As part of this process, they may record patients' medical information and vital signs, monitor diet and physical activity, prepare patients for exams or treatments, operate medical equipment, administer medicines, and perform diagnostic tests. A Registered Nurse may also consult with other healthcare professionals on a patients' care and manage other less-skilled healthcare professionals.
According to the Bureau of Labor Statistics, to become an RN, one must complete some form of post-secondary education. Registered nurses usually take one of three education paths: a Bachelor of Science in Nursing (BSN), an Associate of Science in Nursing (ASN), or a diploma from an approved nursing program. Registered nurses must also be licensed. Many RNs with an ASN or diploma go back to school to complete an RN to BSN program.
What are some challenges RNs face?
I am challenged almost every working day with explaining what nursing is (as opposed to the tasks that nurses do). This means debunking the pervasive societal myths about how we only "follow doctor's orders" and are in nursing because we are "angels of mercy," and not for anything so crass as money, and certainly not that we have extensive education and statutory autonomy. 
Click To Tweet!


- Wendie Howland, Legal Nurse Consultant at Howland Health Consulting