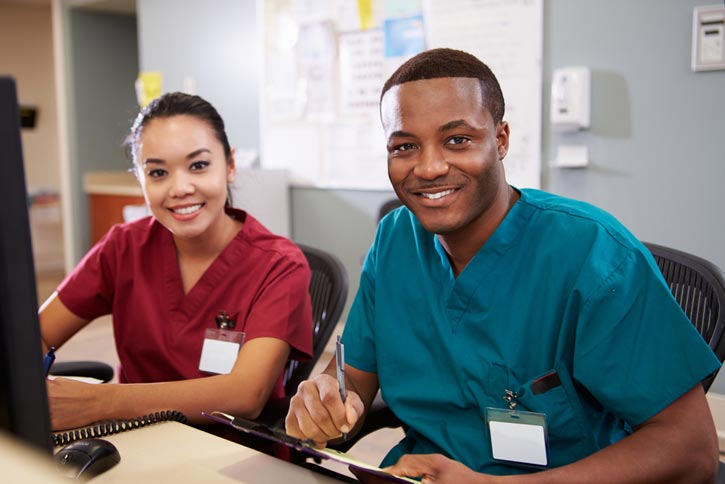 The Basics on How to Become a CNA
Are you investigating how to become a Nursing Assistant? You must be wondering what does a nurse assistant do well, they do just that… assist nurses. They do this by providing basic care to patients such as cleaning rooms, bathing, and feeding patients. They may also change bed linens, transfer patients from place to place, record vital signs such as temperature or blood pressure and record patient behavior or complains to nurses.
According to the Bureau of Labor Statistics, Nurse Assistants typically do not need a degree but must at least complete a state-approved education program that teaches the basics of nursing.
Advice on becoming a CNA
Meet Wendie Howland, Legal Nurse Consultant at Howland Health Consulting
Read what she has to say about becoming a Nursing Assistant.
A certified nursing assistant(CNA)is an unlicensed nurse helper in health care, doing physical basic patient care tasks such as bathing, toileting, positioning, feeding, mobility, and taking vital signs under the direct supervision of a nurse.Click To Tweet!

Employment usually requires certification and is most often in hospitals or skilled nursing facilities, but also sometimes in clinics or physician offices. Many people work as CNAs to learn basic patient handling before applying to nursing school; some nursing schools require it. Click To Tweet!


- Wendie Howland, Legal Nurse Consultant at Howland Health Consulting