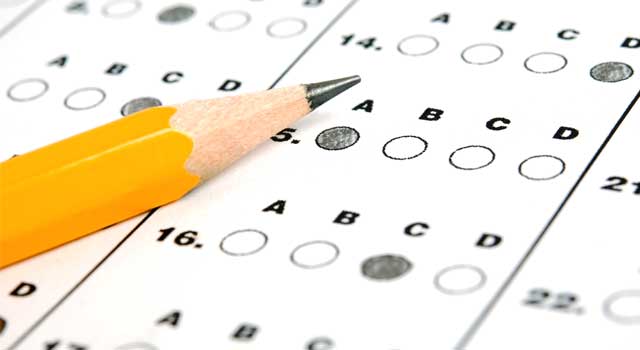 Looking for information on the SAT or ACT?
Official Registration Websites
General Information and Prep Resources
These comprehensive sites offer information on the ACT, PSAT, SAT & SAT Subject tests such as interpreting scores, ways to prep for the tests, test content, question types, and additional aids.
ACT vs. the SAT
What is the SAT?
A globally recognized college admissions exam
Tests knowledge of reading, math, and writing
Most colleges use the SAT in admission decisions   
Source:  http://sat.collegeboard.org/about-tests/sat
What is the ACT?
National college admissions test
Consists of 4 subject areas:  Math, English, Science, Reading plus 30 minute Writing test
Takes around 3 hours and 30 minutes to complete
Source:  http://www.actstudent.org/faq/what.html
Advice on Choosing Between the ACT and SAT
Wikihow: How to Choose Between the Two Tests - Advice on how to choose which admissions test to take.
SAT Sections
Critical Reading
How to Prep for the SAT Critical Reading Section:
Math
How to prep for the SAT Math section:
Writing
How to Prep for the SAT Writing Section:
SAT Subject Test Information
Additional subject tests that you may need to take in order to apply to some universities. Check with the colleges you're applying to and see if these tests are an application requirement.
How to Prep for a SAT Subject Test:
Free SAT Prep
ACT Sections
English
How to Prep for the ACT English Section:
Math
How to Prep for the ACT Math Section:
Reading
How to Prep for the ACT Reading Section:
Science
How to Prep for the ACT Science Section:
Writing
How to Prep for the ACT Writing Section:
Additional ACT Prep Help
Helpful SAT and ACT Resource