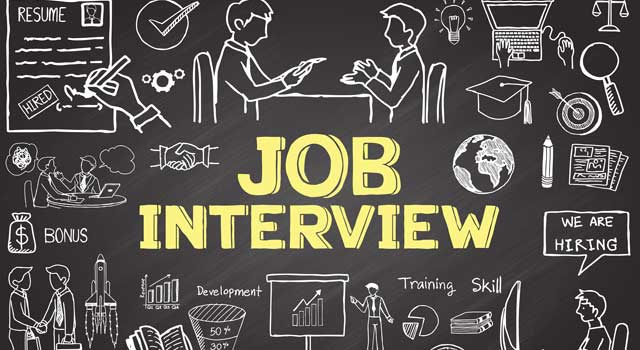 As a college student, have you ever wondered what your employer or future employer really thinks about your college education and job skills? 
Have you considered your major and what it means for your future career? You are not alone. These concerns are relevant – not just to you, but also to higher ed affiliates and business leaders looking at your skills.
The Association of American Colleges and Universities (AAC&U) recently issued a report that addresses many of these questions.[i]  The results may surprise you.
Commissioned by AAC&U in January 2013, the study surveyed three hundred and eighteen employers online about:
whether college grads have the working knowledge, skills, and dedication to really add to the growth of varying industries and businesses
what employers' priorities are regarding college students and the type learning they should be engaging in
employer recommended changes to the educational system including assessments
Here are five major points you can take away from the study about what employers are looking for from students during college and after graduation[ii]:
Importance of liberal arts
80 percent of employers agreed that college students need to have a broad knowledge in the sciences and liberal arts, no matter what the students' majors are. Furthermore, most of the polled employers believe that students should, not only have "field-specific knowledge" with regards to their degree, but that they should also have a "broad range of skills and knowledge" that may be applied cross-curriculum.
Broad skills vs. major
This report points out that 93% of the surveyed employers suggest that "a demonstrated capacity to think critically, communicate clearly, and solve complex problems is more important than [a candidate's] undergraduate major." Yes—you read that correctly. Broad skills are more desirable than just specific skills relegated to one's major!
Employers even offer ideas to help college students prep for career success. They suggest that students should be able to conduct research and interpret results, utilize effective communication and problem solving skills, and apply all of this information and learning to real-world situations.
Liberal and applied learning blended model
Within college education, employers want to see students getting their hands dirty. This means that students could roll up their sleeves and participate in internships, join community initiatives, and not be afraid of taking on senior projects. Applying learned information from college classes to real-world settings may be accomplished during the duration of an internship or a collaborative project. 
Hone skills beyond entry-level
Two out of three employers think that most college grads "have the skills and knowledge they need to succeed in entry-level positions, but only 44 percent believe they have what is required for advancement and promotion to higher levels." Ouch. What can you do as a college student to gain more advanced skills that are attractive to employers? Remember—internships, community projects, research, and working on communication skills!
Partnerships and e-portfolios
If you want to go beyond a textbook education, you probably have numerous opportunities to do so. You may have to do a little digging, but finding a summer internship could kick your career skills up a notch and help you connect your degree with real-world work situations. Also, create an electronic portfolio. Technology continues to advance and it can be even easier to set yourself apart to potential employers—an e-portfolio is a one great way to grab an employer's attention. Four out of five employers stated in this report that "an electronic portfolio would be useful to them."
If you are a college student who is earning his or her degree, keep these topics in mind during your college years – they could help you hone your career skills and become more appealing to employers!