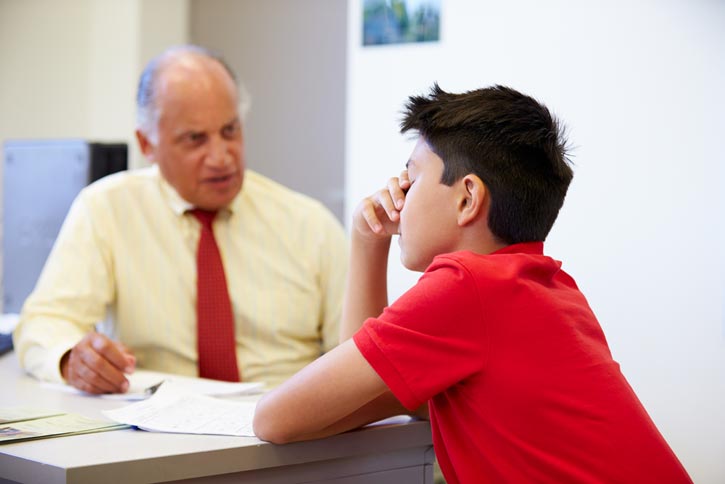 The Basics of Becoming a School Guidance Counselor
Are you investigating how to become a School Guidance Counselor? The main job of a School Guidance Counselor is to overcome personal, social, or behavioral problems affecting their school or career situations.
School Guidance Counselors provide crisis intervention to students at school and help them set academic goals. They also meet with parents and school personnel to discuss a student's behavior and progress. They will also often help prepare students for later education or career experiences by encouraging them to explore learning opportunities and challenging tasks.
According to the Bureau of Labor Statistics, School Guidance Counselors in most states are required to have a master's degree in school counseling or a field that is related.
A School Guidance Counselor's Salary Potential
Lowest 10th%
$34,380
Median
$57,040
Highest 90th%
$96,090
States with the Highest Employment Levels
| STATES | 2019 ANNUAL MEAN WAGE | NUMBER OF JOBS |
| --- | --- | --- |
| California | $78,250 | 32,650 |
| New York | $68,890 | 26,500 |
| Texas | $60,470 | 25,810 |
| Florida | $50,200 | 19,030 |
| Illinois | $56,650 | 13,210 |
How Do Your Skills Stack Up?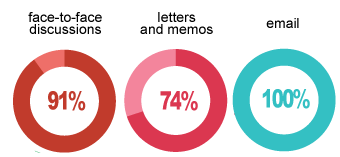 As reported by O*NET, these types of tasks are conducted every day in this role – would you feel comfortable performing these tasks as part of the day to day life of a School Guidance Counselor?
What Will You Learn with a School Counseling Degree?
A degree in school counseling will likely cover some of the following coursework:
Ethical and Legal Issues in Professional Counseling
Life Planning and Career Development
Group Counseling and Psychotherapy
Introduction to School Counseling
Crisis Intervention and Emergency Management
A degree in school counseling is usually aimed at helping future counselors prepare for possible opportunities in this rewarding field. You may explore areas like research methods, ethical and legal issues, theories of counseling, and other foundations for a counseling career path. You'll likely also delve into more practical areas like group counseling, life and career planning, crisis and emergency management, and other coursework designed to help prospective counselors prepare for day-to-day duties. Finally, practicums, internships, and/or residencies are often part of a school counseling degree program to help students connect theory and practice in a supervised setting.
The Value of School Counseling
The American School Counseling Association conducted an Empirical Study on the Value of School Counseling, and here are a few of the conclusions that were drawn from that study:
Students who have greater access to school counselors and comprehensive school counseling programs are more likely to succeed academically and behaviorally in school; this is particular true for students in high-poverty schools.
Increasing the number of high school counselors in schools enhances the likelihood that students go on to enroll in college
Multiple sources of evidence indicate that expanding school counseling services in elementary schools is associated with improvements in student learning, behavior, and mental health.
FAQs About Becoming a School Guidance Counselor
What is the average School Guidance Counselor Salary?
Do I need a License or Certification to become a School Guidance Counselor?
What job titles are similar to or the same as a School Guidance Counselors?
What are common types of software I would have to learn as a School Guidance Counselors?
What types of personalities are a good fit for becoming a School Guidance Counselors?