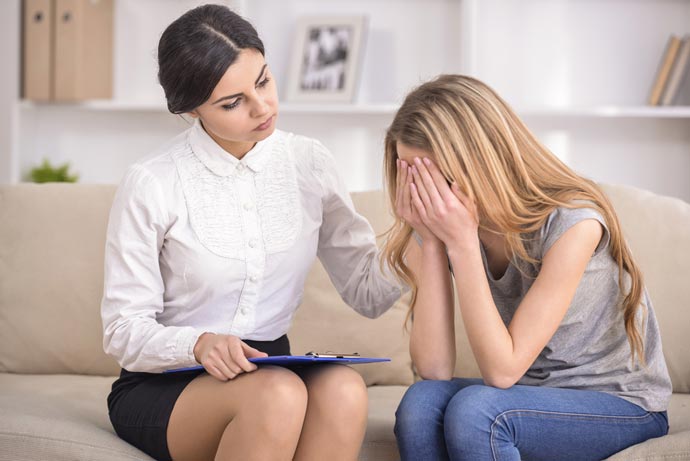 The Basics of Becoming a Healthcare Social Worker
For those researching how to become a Healthcare Social Worker, it may help to know a bit about social work in general first. Social workers helps people manage problems in their everyday life. They provide assistance to improve the social and psychological functioning of individuals. They help clients develop self-improvement plans and adjust to challenges in their life. Social Workers may refer clients to community resources and government agencies. They also advocate for their clients to ensure they get necessary resources, such as housing and food stamps. They may work with children, families, people with disabilities and illnesses, and people with addictions.
According to the Bureau of Labor Statistics, most entry-level positions require a bachelor's degree in sociology, social work or psychology. Positions in the healthcare area though frequently require a master's degree in social work (MSW), often from a CSWE accredited MSW program.
What Are Hurdles To Becoming A Social Worker?
Acknowledge your inexperience (but don't apologize)and be helpful and willing to learn from others. Observe the culture and get a sense of what is expected and who's really in charge. Keep your opinions to yourself- you'll need to be accommodating, easy to work with and professional. This is the best way to get started on the right foot.
Click To Tweet!
- LMSW (Licensed Clinical Social Worker), Laura MacLeod
photo by Joe Henson
A Healthcare Social Worker's Salary Potentiali
Lowest 10th%
$37,630
Median
$60,840
Highest 90th%
$86,820
States with the Highest Employment Levelsi
| STATES | 2021 ANNUAL MEAN WAGE | NUMBER OF JOBS |
| --- | --- | --- |
| New York | $61,680 | 21,910 |
| California | $84,690 | 13,050 |
| Texas | $64,840 | 11,550 |
| Massachusetts | $64,250 | 10,830 |
| Florida | $58,420 | 9,010 |
How Do Your Skills Stack Up?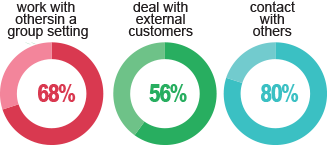 As reported by O*NET, these traits are ranked as either extremely or very important to the day to day life of a Healthcare Social Worker.
Who were a few influential female social workers?
The NASW Foundation honors pioneers in the field of social work. A few of the people they have recognized include:
Jane Addams: Perhaps one of the most famous, Addams founded the Hull House in Chicago in 1898, whose purpose was to improve the lives of those who were less fortunate. She was awarded a Nobel Peace Prize in 1931 for her efforts related to pacifism in the context of how war affects social progress.
Edith Abbott: Abbott's contributions stress the importance of public welfare. Among other things she established the Cook County Bureau of Public Welfare in 1926 and also assisted in drafting the Social Security Act of 1935. Abbott held a degree from the University of Chicago.
Grace Abbott: Sister to Edith, Grace Abbott's efforts focused on many areas, but specifically immigrant and child labor and welfare issues. Her notable accomplishments included director of the newly-established Illinois Immigration Commission and enforcing and director of the Children's Bureau where she enforced the administration of controversial Sheppard Towner Act (which ensured healthcare for children and pregnant women).
FAQs About Becoming a Healthcare Social Worker
What is the average Healthcare Social Worker salary?
Do Social Workers need to be licensed?
What types of places can you work at as a Healthcare Social Worker?
What job titles are similar or the same as a Healthcare Social Worker?
What are common types of software I would have to learn as a Healthcare Social Worker?
What types of personalities are a good fit for becoming Healthcare Social Workers?